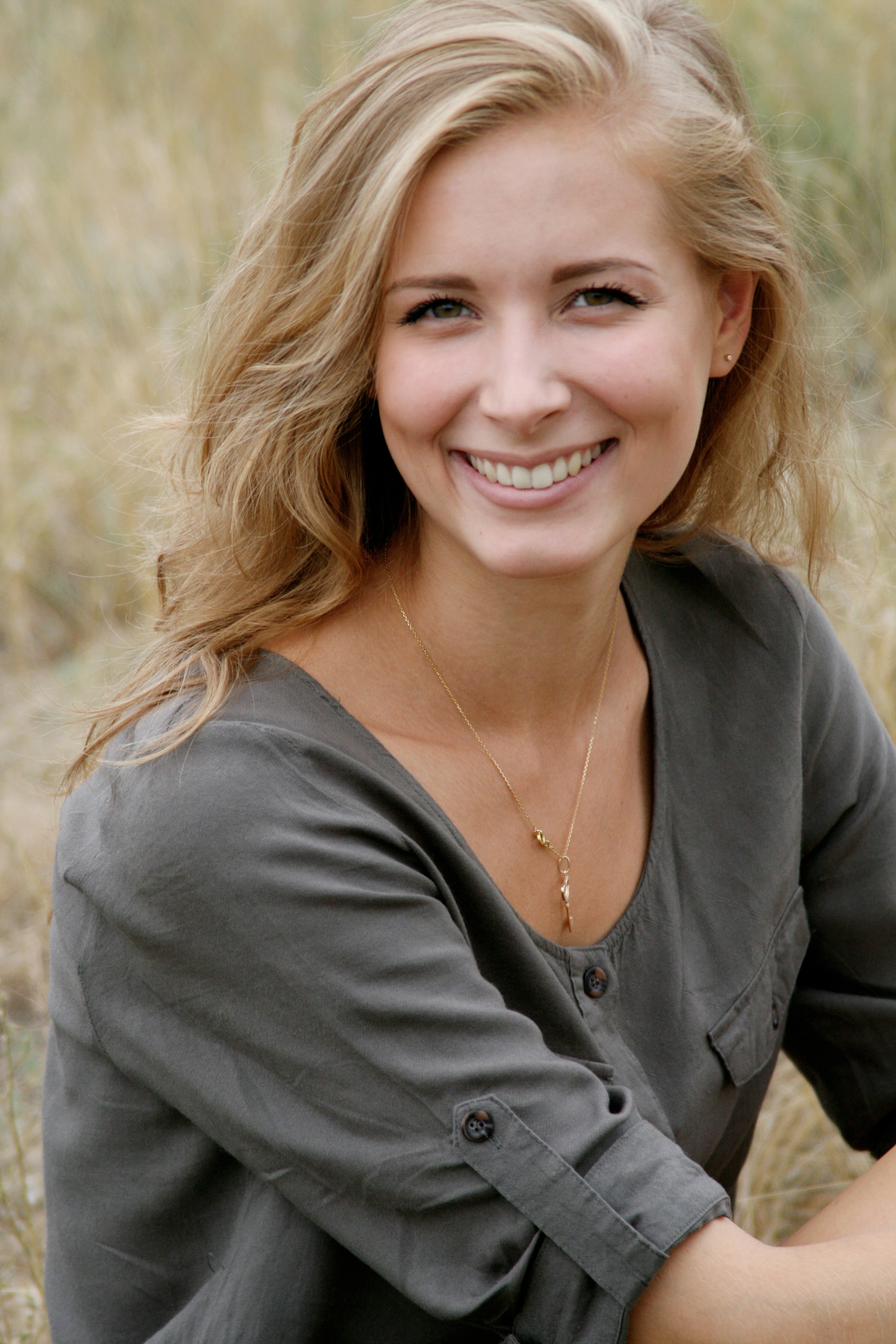 Welcome to designmycostume.com! I'm Jane Elizabeth and this is my website. It's good to see you here.
I've been sewing and embroidering for as long as I remember. My mom, bless her, taught me on her knee the essentials of needlecraft. She's getting on now but she still shows me a neat trick or two when we sit down to sew together. I come from a long line of seamstresses and needleworkers, you could say its in my blood, and I'm lucky for that. I had a lot of help growing up (and even now!) and lots of people don't have that.
That's why I set this site up, to help share that experience and skill I've built up over years behind a sewing machine, working with amateurs and experts alike. Embroidery, sewing, darning, repairing, adjusting, draping, you name it, I've given it a go.
I love the transformation that's happening in the world of sewing and embroidery as more and more people are designing and making their own garments and textiles with more and more advanced technology. It really is an exciting time to be in textiles!
Travel is very important to me, I've been all over the world, discovering fascinating and beautiful techniques and materials that I still use in my studio. I hope to share them with you.
For years I worked designing and making clothes for a number of well known haute couture houses, but I've got out of that intense business to run this website and enjoy my children as they grow up. They inspire me every day, I love being around their energy and creativity. I'm sure my sewing is better when they're with me. They've learned on my knee, just as I did and my mother before me.
I'd like to think I've got a knack for explaining things, I hope you find what I write helpful. I love to share what makes me happiest in life, and that's the reason you can see this page.
While I'll update the website as frequently as I can, you can always drop me a mail with your queries and I'll try to answer them as soon as possible.
Here is my email: Jane@designmycostume.com