Stuck for that special gift to buy for your loved one? Well, if they are into sewing then you have come to the right place. We have gathered a plethora of sewing gifts to please any sewing hobbyist, and there is something for everybody.
Embroidery machine is simply an amazing machine that should be in every house. There are many reasons of buying the Embroidery machine.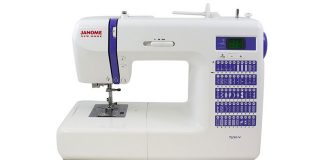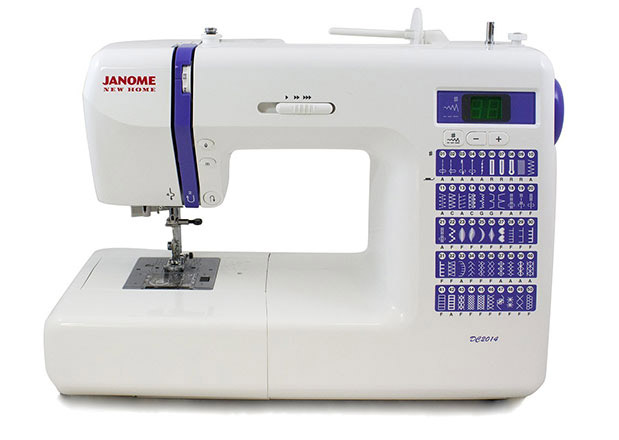 A good quality sewing machine is not just important for professionals, but for beginners and hobbyists as well. If you are looking to buy...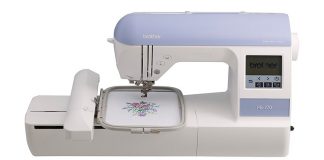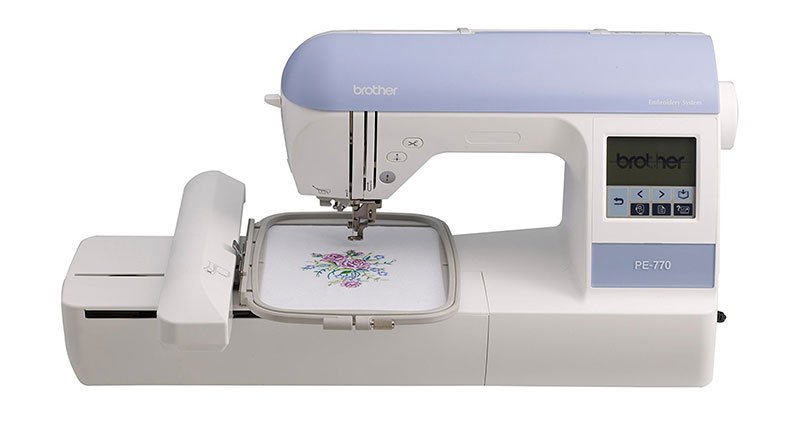 Do you want to find out a way through which you can take your embroidery projects to an entirely different level? Do you want...
[td_block_social_counter custom_title="STAY CONNECTED" style="style4 td-social-colored" facebook="designmycostume" twitter="designmycostume" instagram="designmycostume" pinterest="designmycostume" open_in_new_window="y" tdc_css="" facebook_app_id="1771566792917888″ facebook_security_key="9850dd944d10056d1350eb1b6b099972″ facebook_access_token="1771566792917888|mS1npLLlmNid7G3h3omwuBvvgvA"]
Sewing machine oil is used for the lubrication of all types of sewing machines and models. Used correctly, this can enhance the performance and shelf life of both home use and industrial sewing machines. Traditionally, sewing machine oil was created from common lubricants, such as petroleum products, but a variety of other sewing machines oil alternatives both artificial and natural are available, created from co