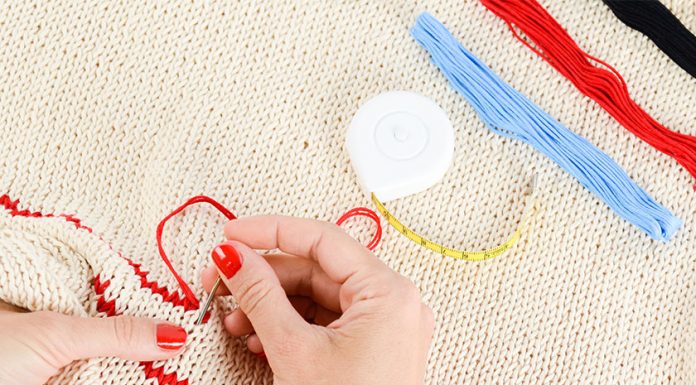 When it comes to the choices you have for choosing an embroidery design, the options are unlimited. There is a whole world full of pictorial art that you can take up as your catalogue of hand embroidery designs.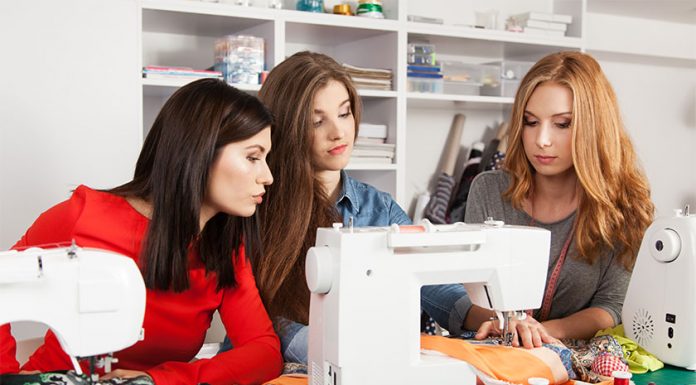 If you have recently purchased an embroidery machine or are planning to buy one, you might already be thinking about the amazing designs that you will be able to make with it. These embroidery machines generally have a number of designs already available in them. But over time,
Hi there, I'm Jane Elizabeth and this is my world. Welcome to designmycostume.com I've been a designer and embroiderer for many years and have seen, stitched and sewn it all! The Japanese have a word, "ikigai", for "a reason for being". Clothes and design is my ikigai. I find my purpose and passion in helping people look and feel good...
Read More