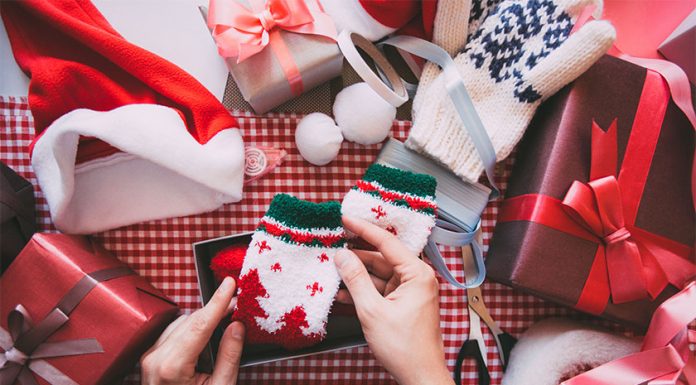 Looking for the perfect embroidery gift for your crafty friends? Most embroidery enthusiasts would go gaga over the latest tools and gadgets that would help them create beautiful stitch work faster or easier.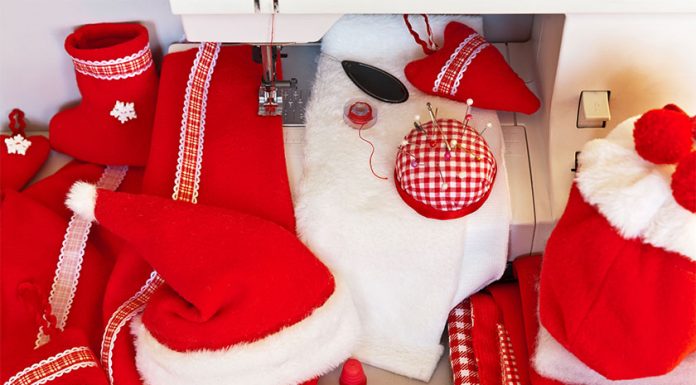 Christmas is always a time of the year when you want to give a spectacular gift to those who are the most special to you. Unfortunately, finding the perfect sewing Christmas gift ideas can be challenging if the giftee is a sewing enthusiast. You not only want to get something that will be meaningful to the person you are giving it to, but you also want to ensure that whatever you give is within your budget.
Hi there, I'm Jane Elizabeth and this is my world. Welcome to designmycostume.com I've been a designer and embroiderer for many years and have seen, stitched and sewn it all! The Japanese have a word, "ikigai", for "a reason for being". Clothes and design is my ikigai. I find my purpose and passion in helping people look and feel good...
Read More