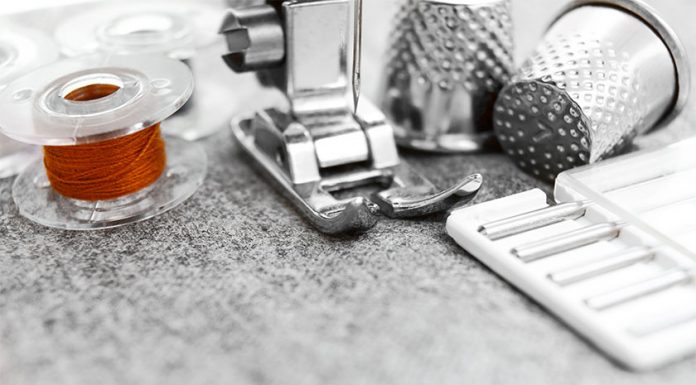 Embroidery is the art of stitching or forming designs on clothes and fabrics. in olden times, these works were done by hands. So at that time it was known as a popular handicraft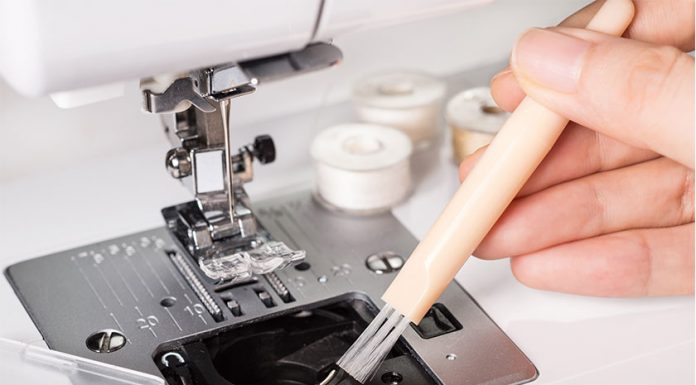 Embroidery machine is simply an amazing machine that should be in every house. There are many reasons of buying the Embroidery machine.
Hi there, I'm Jane Elizabeth and this is my world. Welcome to designmycostume.com I've been a designer and embroiderer for many years and have seen, stitched and sewn it all! The Japanese have a word, "ikigai", for "a reason for being". Clothes and design is my ikigai. I find my purpose and passion in helping people look and feel good...
Read More