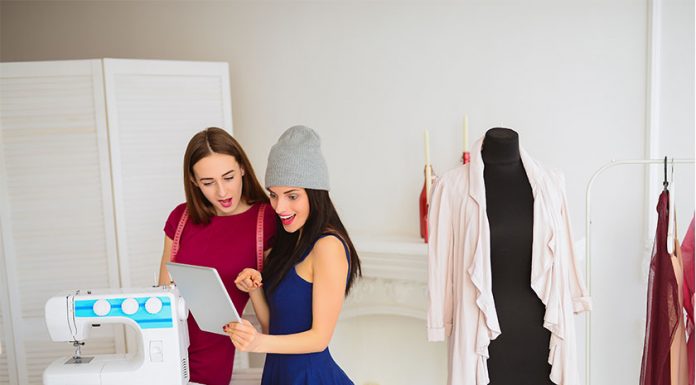 If you are looking to buy a home embroidery machine, the number of options available in the market can easily confuse you. There are innumerable options and each have their own unique features.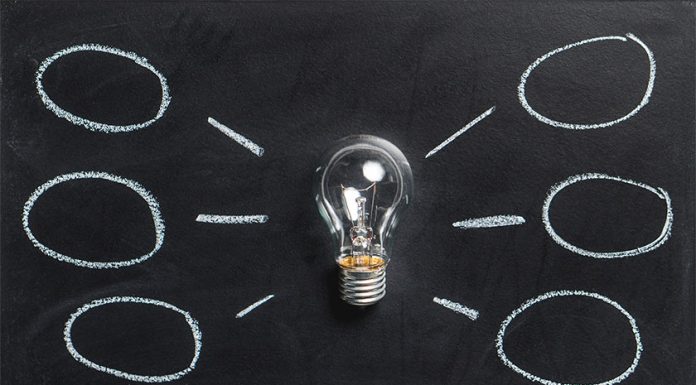 If you are planning to buy an embroidery machine, a few things that you should know are mentioned in this article. 6 of the most important things that you should know when buying an embroidery machine are discussed below.
Hi there, I'm Jane Elizabeth and this is my world. Welcome to designmycostume.com I've been a designer and embroiderer for many years and have seen, stitched and sewn it all! The Japanese have a word, "ikigai", for "a reason for being". Clothes and design is my ikigai. I find my purpose and passion in helping people look and feel good...
Read More