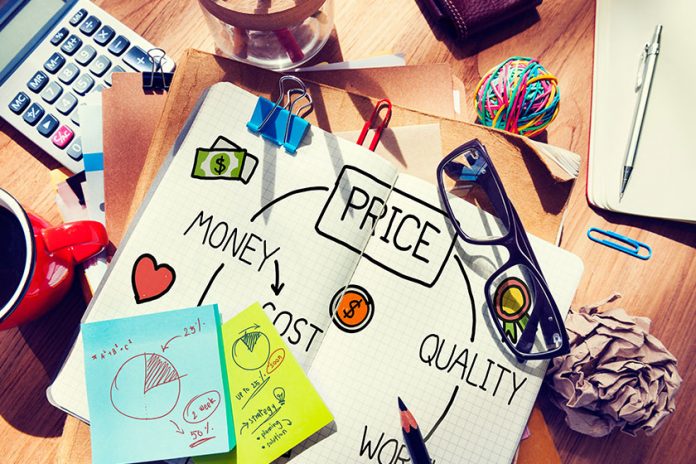 One of the question that always strikes the mind of most of the people who are unable to buy new machines is whether cheap sewing machines are worth buying or not? Well, to be very honest, they are worth buying but not in all the cases. You need to be very careful when you look for buying cheap sewing machines. When you are saving money, you have to spent time. There are some brands such as Singer and Brothers that are popular for making best quality machines. Such machines are sure to last for a longer period of time. So, if you are getting machines from a reputed brand, there is nothing wrong in going with it. You will be able to find many models that are very well manufactured and are worth buying. Such models have also the basic features and functionality and are priced below 200 USD. Such cheap machines are perfect option for beginners. If you are expecting to make use of it for a living and using it for many hours a day, it will not work.
Read Authentic Reviews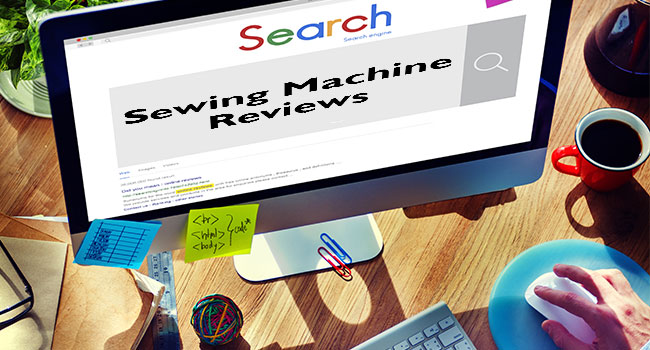 In order to understand whether you should buy a specific cheap model or not, you need to read the reviews. You will be able to find many reviews. Make sure to visit a well reputed website so that you read only the real reviews posted by real people. It will prove that the model you are looking for is reliable and will work as you expect it to be. There are different sorts of machines and all of them have different capabilities. You need to understand the fact that cheap machines will not be able to work for long hours each day. You must keep it in mind before purchasing otherwise all of your money will be wasted.
Be Aware of The Problems Associated With The Machine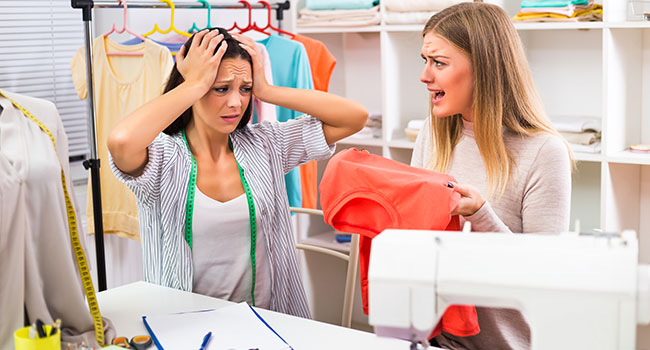 When looking for cheap machines, you need to go through as many reviews as possible. It will help you understand the problems that may arise with time. You will also be able to know about the common complaints. It should also be known to you that a machine perfect for someone else will not be perfect for you. Different people have different requirements and they buy products according to that. So, you need to be aware of your requirements as well. Some people may don't like the design of machine. Others may not like the slow speed or the noise it produces. So, different people have different likings and dis likings. You only need to observe it from your point of view.
Biased Reviews are not Worthy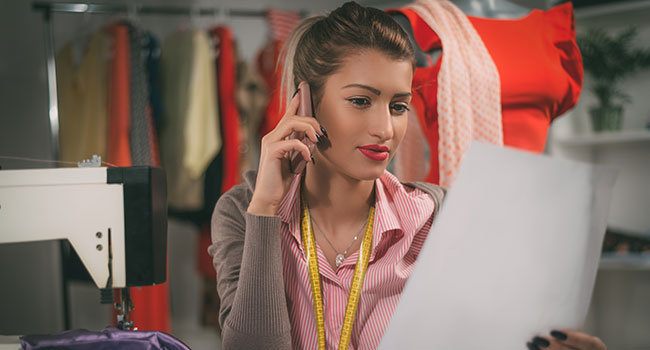 There are some reviews that will attract you. If the reviews say that the machine is easy to use, very much consistent and works perfectly for few hours each day, it means that machine is worth buying. Again, look for the genuine reviews. Beware of biased reviews. Visit reputable websites. Once you buy the machine, don't forget to write your review as well. It may help many other people to make a good decision.
Know Your Requirement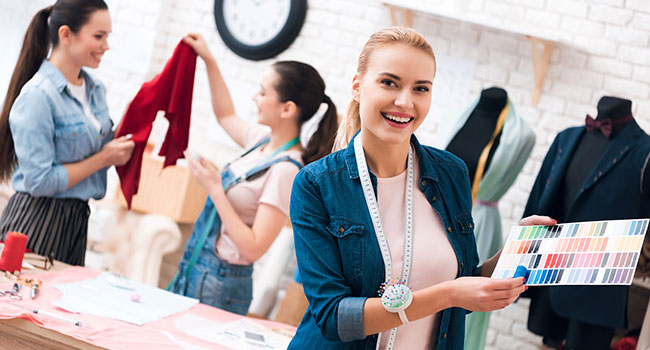 When you will search, you will realize that many of the options in your defined price range are similar to each other. They offer same sorts of functionalities and they have the same features. So which one should you buy? In such a condition you may want to close your eye and make a decision at once. What you should do is go for the machine whose style and design attracts you. Choose the color that makes you feel good. Also take care of weight factor. Light weight machines are easier to carry and handle. When you are done with these, see which one is better for you and go with it.
Go for Reputed Brands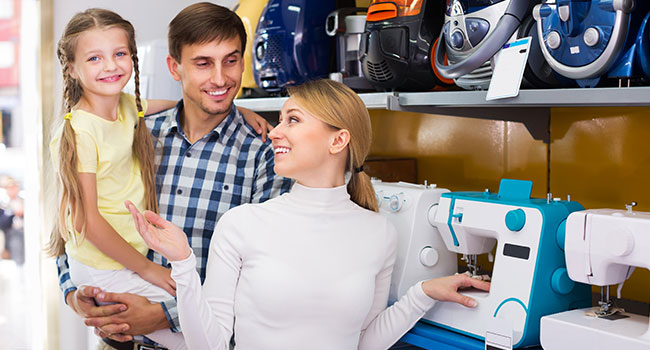 Reputed brands such as Singer and Brother have been in business for many decades now. They have built a reputation that can't be compared to any other. These brands are famous among the sewing community. Sewing community respect and love these brands from their hearts. One of the reasons behind their success and fame is the quality low cost machines. Buying such machines gives you the peace of mind that you have bought a quality product. As long as you will keep on using it as directed, you will not have any complaints with them.
Things are sure to last for years if you take proper care of them. Take good care of your machine. Get the work done on time if necessary. Keep on replacing the parts when they become old and you can rest assured that you have made a wise decision. All you need to give is time. The longer the time you will spend on searching for the products, the better it will be for you.