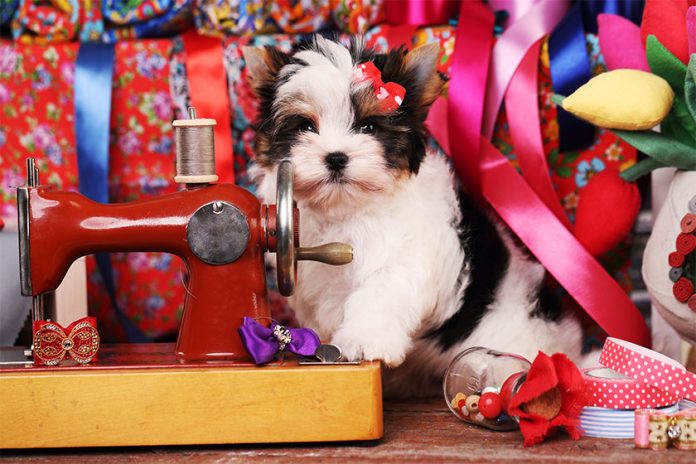 When it comes to embroidery sewing machines, the variety of what all you can find in the market is vast. The level of sophistication that you can now get with these sewing machines makes every pattern or design possible- for there is nothing that these machines cannot do. While all of that is great-, you still need to know the best sewing machine for your needs, depending on what the market has to offer. Nevertheless, how do you decide on that?
Primarily, there are three major kinds of embroidery machines- namely mechanical, electronic and computerized machines. Let us now go ahead and see what the market has to offer, and see how the best of these compare to each other.
Mechanical Embroidery Sewing Machines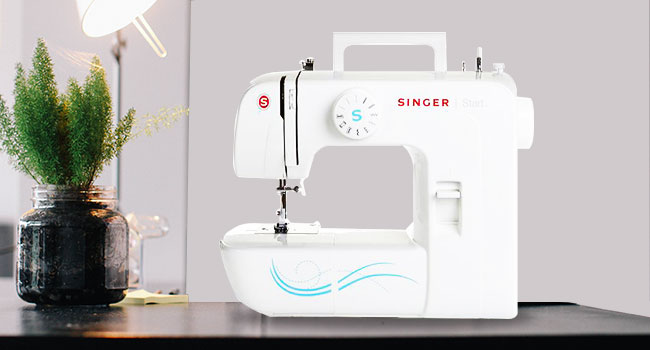 The simplest of embroidery sewing machines that you can get in the market are mechanical sewing machines. These are amongst the first sewing machines that were invented, controlled by a rotating wheel. They have been around for over 200 years- and continue to be widely used. A mechanical machine may seem quite antique, but you will find that those offered by quality manufacturers, like Brother or Singer live up to expectations quite well.
These machines offer you only a limited selection as far as the type of stitches go. However, this is expected since they are relatively inexpensive, which meanest they are the ideal choice for those who are just getting started with stitching or cannot afford to spend too much on a machine. While they may not be as easy to operate as electronic machines are, you can still use them for beautiful results with some practice.
There are a number of reputed manufacturers that still make mechanical machines. The Kenmore 1101, Bernina 1008, Kenmore 15212 and the Elna 2005 among others are some popular examples.
Electronic Embroidery Machines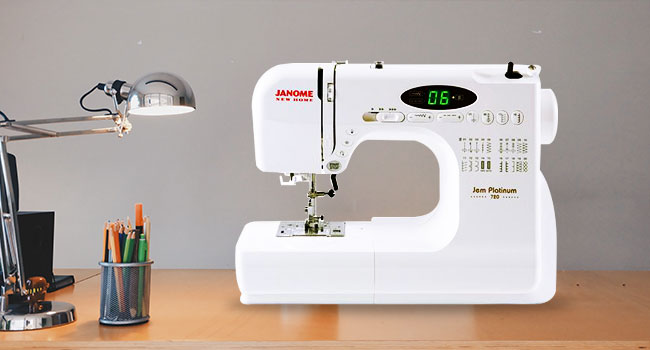 While mechanical machines work perfectly fine, electronic machines remain the most preferred ones. Their ease of operation means that while using an electronic machine, you only need to focus on the creative aspect of it- for the machine will take care of the rest. Most modern machines in the market are electronic, which means that you will find a large variety of these to choose from. Some of the more known names of electronic machine manufacturers include Janome, Brother, Viking, and Singer.
Every electronic machine has its own distinct features. While selecting one, you should look at the number of stitches as well as any other features that you desire to determine if the specific model will fit your requirements.
Computerized Embroidery Machines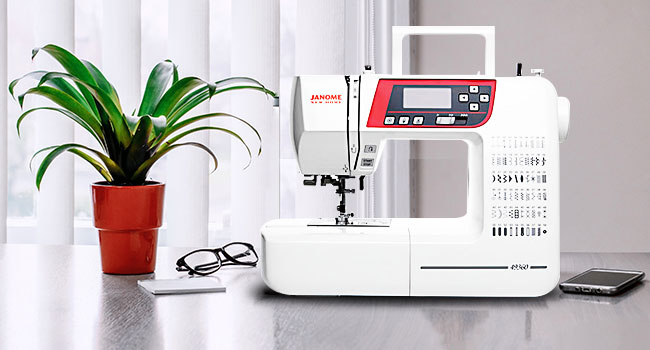 When it comes to the most sophisticated embroidering technology, then computerized machines take the top slot. These machines come with highly advanced technologies that aid in creating beautiful designs not only very easily, but also at a very fast speed. They are similar to electronic machines in some aspects, but offer a far larger range of features. Such embroidery sewing machines use a microprocessor in them, which allows you to load several patterns on a card, which the machine reads and creates into a beautiful design all on its own. Thus, with a computerized sewing machine, creating sophisticated embroidery is not that big a task.
You will find that such embroidery machines have a number of features that most machines lack. Some of these include multiple needle positions, an automatic needle threader, mirror imaging, over a hundred stitching functions, stitch patterns, screen positions, a screen-display for the stitch length as well as width adjustment among many others.
While these machines do offer a lot to the user, the only downside of having these is the price. You should expect to pay anywhere in the $400 to $2000 range if you want a good-quality computerized embroidery sewing machine. How much the actual cost will be depends on the features that you require and the machine's capabilities.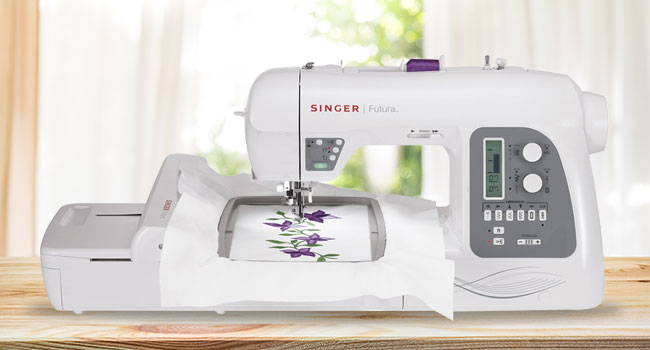 Some of the more popular computerized embroidery sewing machine models that are there on the market are like the Singer Futura XL580, Brother SE270D and the Singer Futura XL-550.
If you are looking for a top-of-the-line machine with the best in technology, then it would be wise to compare the price of the exact same model from at least a few retailers to get a fair. While your local sewing and craft shops are going to be your first point, there are chances of finding a much better price online. You can find a variety of embroidery and sewing machines, and checking the same before making a purchase would be the best thing to do.
Thus, with the all the information that you just read, you will now be aware of what are the various embroidery sewing machines that the market has to offer, and how you can select the one that is just right for you. Take your time, do not let one factor guide you and you are sure to get what is best for your needs & money.