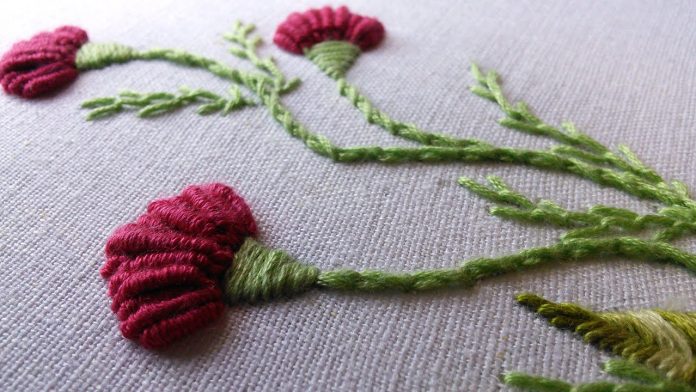 Embroidery is one of the most famous and oldest forms of art. It has pervaded in a number of civilizations in the past and is responsible for a number of world-renowned items that are worth owning. No matter if it's the traditional or modern embroidery, it is one of the most cherished projects that are enjoyed in homes of people who enjoy embroidering s a hobby.
However, it is a hobby that has its costs. Right from needles, threads, garments, sewing machines, to digitizing software, you'll require a lot of things to enjoy this hobby at its best. However, if you are looking for ways to reduce the total costs incurred in enjoying these hobbies, an ideal way is to look out for free embroidery designs. Let us have a detailed look at free embroidery designs.
Cost-Effectiveness
Cost-effectiveness is the most beneficial advantage of using free embroidery designs. Rather than going for expensive designs that are sold at crafts and arts shops, you can get these designs for free. Moreover, the designs are available in various styles and designs to provide you with a wide gamut of options to choose. As a result, you are easily able to find a design that is perfect for the type of embroidery work you want to do.
Searching for Free Designs on the Internet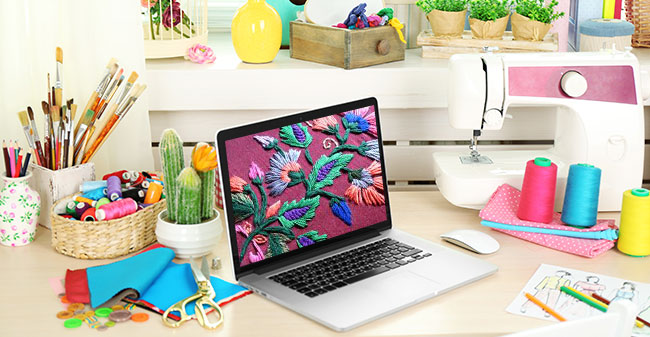 There are a number of ways to search for free embroidery designs and one of the most common ways is to search for them on the internet. There are many design websites that offer these embroidery designs for free. You can browse through the options and can easily download the one you like for free. No matter what kind of designs you are looking for, these websites will provide you with innumerable choices. Moreover, a lot of people also share their personal designs on their blogs and forums.
Also, there are also many websites where you can subscribe to their email newsletters and they will send embroidery designs right into your inbox on a daily or weekly basis for free. While there are some that charge you money for these newsletters, there are many that offer this service for free.
Embroidery Magazines and Catalogs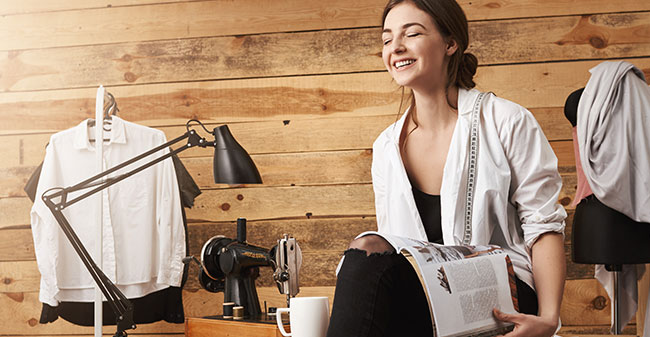 Apart from the internet, you can also search for designs in embroidery magazines and catalogs. These mediums generally publish designs on a monthly basis. These designs are contributes by the readers and also by professional embroiders. Moreover, you can also find some amazing embroidery designs from well-reputed design companies in these magazines and catalogs. However, as these mediums are only made available on a monthly basis, they don't provide you the large number of options that you can find on the internet where designs are updated almost every day and even every hour.
Creating Your Own Designs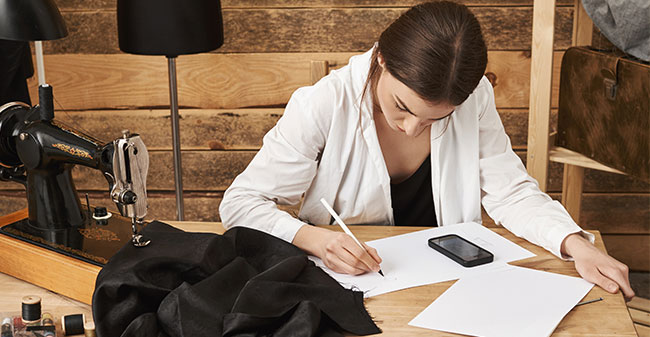 If none of the designs on the internet or magazines and catalogs are able to strike a chord with you, you can also try to create your own embroidery designs. There are many embroidery websites that offer free digitizing software which you can use to create your own amazing designs. A major benefit of using a software is that you can customize the patterns based on how you want them and create designs that are unique and are of high quality. Needless to say, you will be required to have some basic knowledge about graphic commands for using the software effortlessly.
Also, when you've created your own design, you can also share them through public forums or can also create your own blog where you can share your designs with your virtual family. By doing this, you'll be helping hundreds and thousands like you who are searching for embroidery designs online. While you will be required to have some knowledge about creating a blog for this, the process is pretty straightforward and there are a number of free tools to help you out.
Embroidery is Not Supposed to be Costly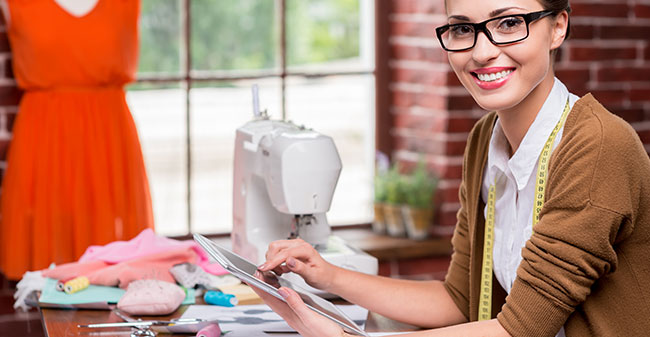 As far as the design part of embroidery is concerned, it is not supposed to be a costly affair. It's your creativity and patience that can allow you to search for patterns and find the one that will be perfect for your project. Once you are done with selecting the design that you want on your garment or other accessory, you can begin to stitch items that will amaze your friends and family.
So, while you will be required to spend money on a good sewing machine, threads and needles, you can completely eliminate the need to spend money by using free embroidery designs. If you believe that you can only get good designs by paying for them, try to search for the designs on the internet and you'll be amazed by the innumerable options that are waiting for you. Simply browse through the options, choose a design, and start working to create a masterpiece of your own!