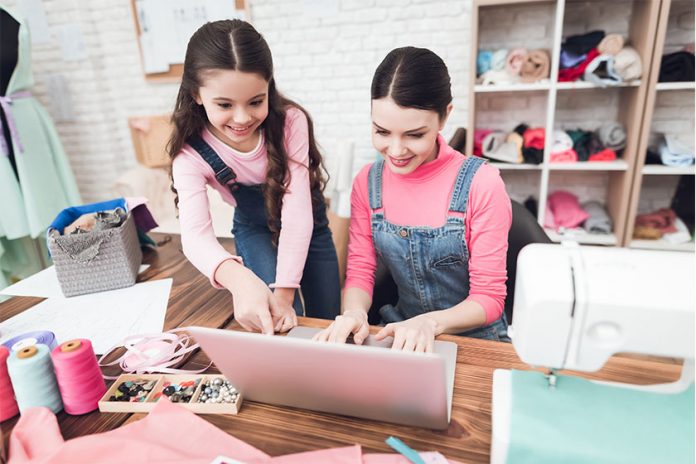 Without effective and efficient software, you will not be able to make full use of the functions and capabilities of your embroidery machine. A lot of modern embroidery machines come with built-in software and a library of designs. However, it is possible that these designs only include ordinary and mundane designs. These designs are sufficient for people who do embroidery as a hobby or time passing activity. However, these designs are not ideal for professionals and embroidery enthusiasts. Such people might require embroidery digitizing software. Following are some tips that will assist you in choosing the best embroidery software.
Know the features you need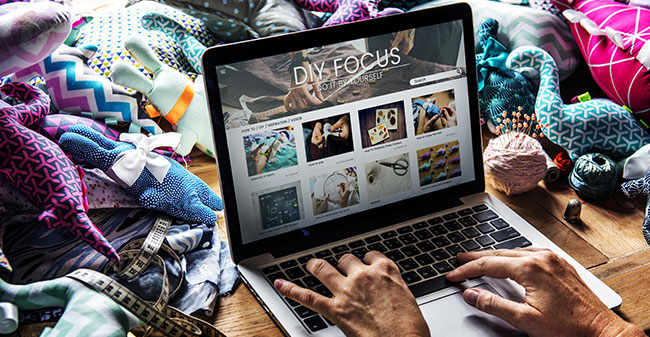 You should be fully aware of what particular purposes you are going to use the machine for. These purposes will dictate the features that you will require. Different programs vary on the type of images that they allow you to use. Some programs allow the use of scanned images. On the other hand, there are also programs that allow the use of downloaded images. More powerful software programs let you create complex designs by yourself. This is the type of feature you would want in the best embroidery software.
Check compatibility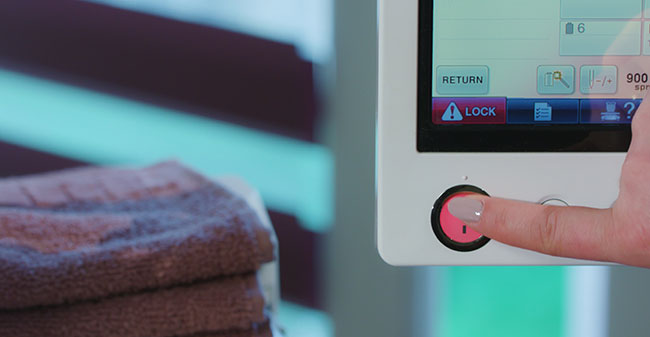 One very important thing is to ensure that the software you purchase is compatible with the operating system of your computer. If it is not compatible, then there is a high chance that you may encounter a lot of errors and not be able to make use of all the functions of the embroidery machine. However, most software programs are flexible in this regard; they work on both the Mac and personal computers. There are some exceptions also that only work on one of these two operating systems.
Buy Licensed Software Only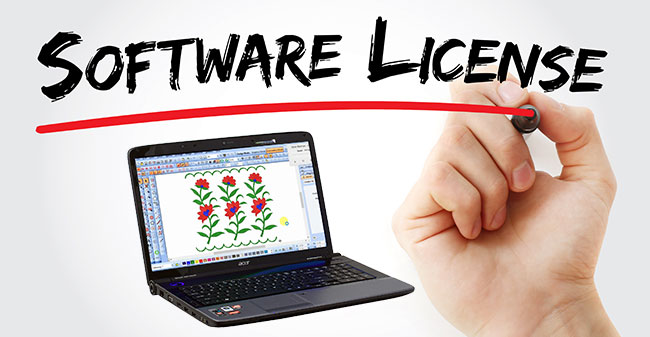 This is a very wise thing to do. Unlicensed software is not refundable most of the time. Most of these do not have advanced digitizing features and upgraded versions. Hence, it can be said that getting unlicensed software is the easy thing to do but it is harmful in the long run. There is a way in which you can determine whether a software program is licensed or not. This information can be found on the program's website under the product listing section.
Check the customer service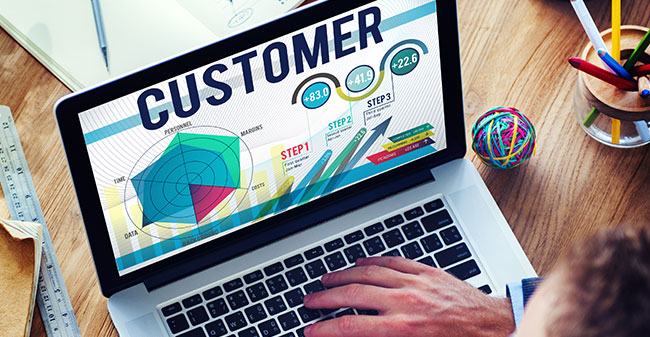 Customer service plays an integral role in the credibility of any product or service, especially software programs. You should consider a couple of things regarding this matter before buying the particular software program. First of all, the best embroidery software program has round the clock customer support and service. It should also have embroidery experts that can help you deal with technical problems and queries. Moreover, the operations manual is a key component of any software program. It should be as user friendly as possible. It should also be straightforward, direct, and  relevant and should not contain a lot of technical jargon. Pictures and diagrams should be used so that users can get a visual understanding of the machine. Other things to consider regarding customer service will depend on your own thoughts and preferences.
Check terms and conditions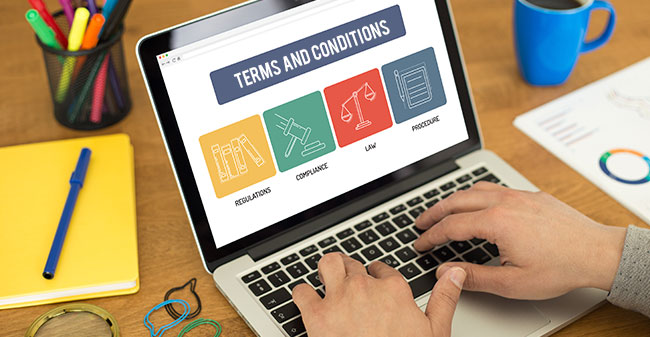 The terms and conditions section of any form is one thing that most people easily neglect. They do not consider it to be important. In reality, that is not true. The terms and conditions section definitely holds significance. Hence, you should go through all the points before checking the 'I agree' box. If you don't, you might face some troubles with the software and at that stage you will not be able to return the machine or avail a warranty to reimburse your money.
Read Product reviews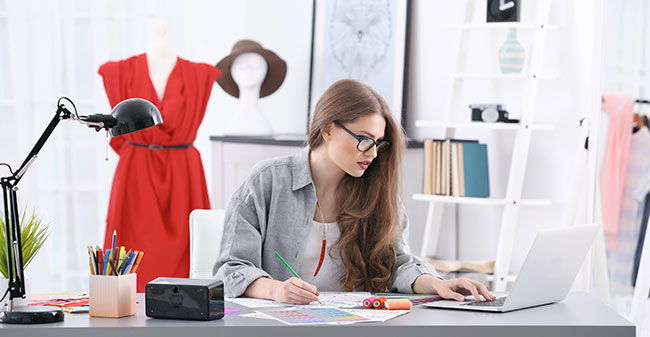 Product review can help you a lot in determining the best embroidery software. Reviewers are also consumers like you with no bias or personal agendas. Therefore, their opinion should be valued. There are numerous things you can find out be reading reviews. Many reviews include the experiences encountered by the reviewers while they used the machine. Some reviews also shed light on some doubtful aspects and features of the machine. Testimonials can also be helpful like reviews. However, you need to ensure that these testimonials are from legitimate sources. Furthermore, the best embroidery software is the one that provides a free trial. Other than that, there are numerous programs (free of cost) that you can simply download by registering or signing up.
Make your choice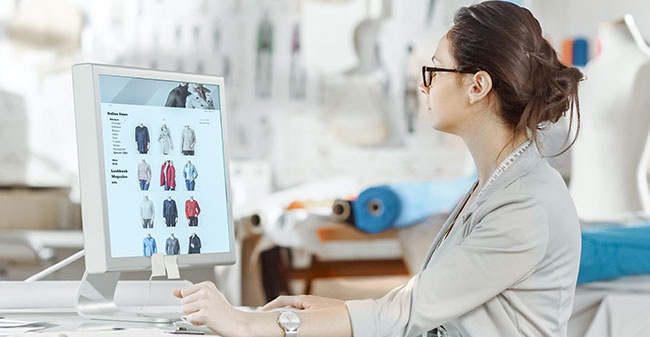 After considering all these things, it is time to make a decision. Take all of these factors into account when making your decision. But it is also very important to remember that this decision is your own and you should also rely on your opinion and intuition to some extent.
Hence, software is a crucial part of any embroidery machine. It will have a big impact on the functionality and usability of the machine. Thus, thought must be given to what software is ideal for you.