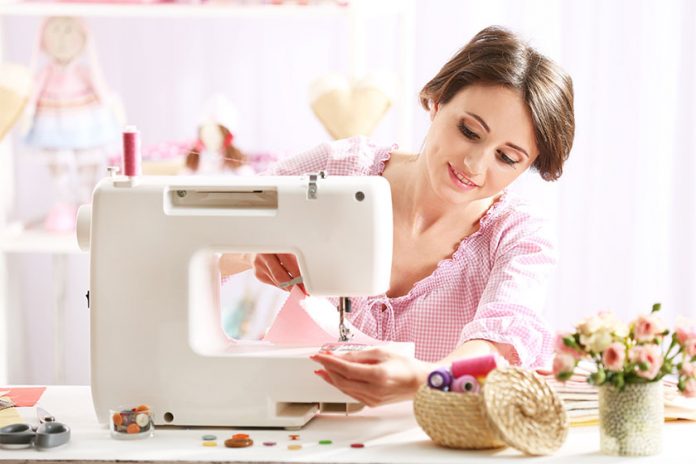 As you set out to buy a home embroidery machine, the sheer variety and type of home embroidery machines in the market will leave you a bit dazzled- especially if this is your first time while doing so. There is no end to what the market can offer for suiting your requirements. Home embroidery machines are a great investment for they can not only take care of your daily sewing needs, but also do a lot more. With such a machine, you can create embroidery designs of your own choice, and make the best of garments and decor items.
In fact, many people are using these machines to generate revenue as well. Thus, with all these benefits that you get with home embroidery machines, it is quite obvious that once you have decided to purchase one, you should take some time in order to make the most of your money. Purchasing an embroidery machine is all about making an informed decision.  To do that, you need to do a bit of research for understanding the features that a machine offers; and how it can accomplish various designs. Let us now go ahead and see the major points that you need to keep in mind while doing so.
The design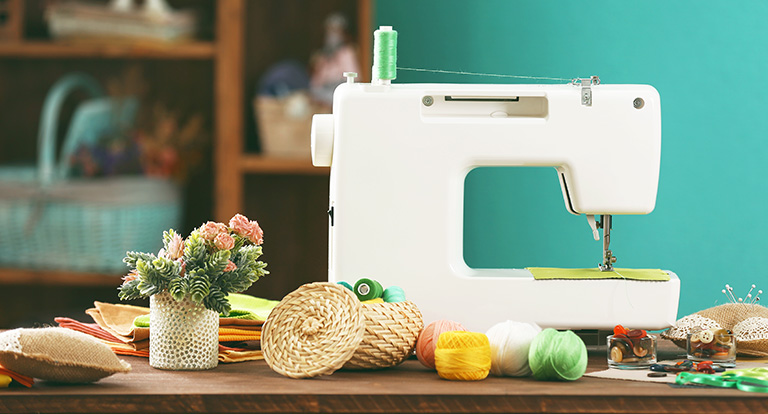 Home embroidery machines come in a range of designs, each of which has its own distinct set of features. Depending on how you plan to use the machine, there will be features that would be most critical. For instance, if you are planning to start a home-based business and your interest is in sewing, then you will need a machine that makes it all efficient and easier for you. Most embroidery machines offer excellent service and quality, and do not require too much maintenance. This can be an excellent way to enhance your embroidery skills and produce quality output while at it.
Your needs and economic viability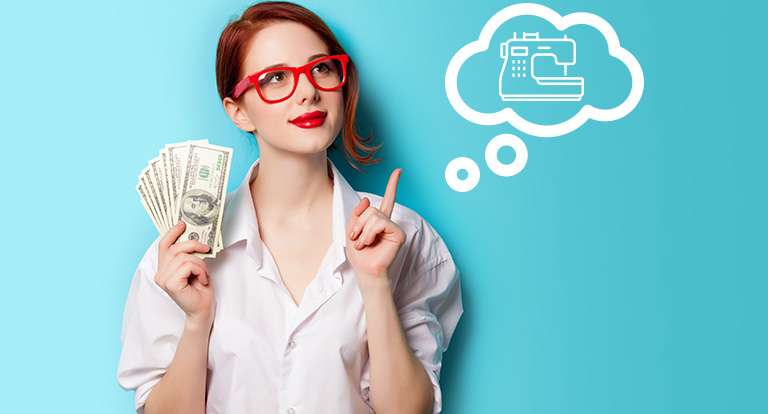 The key to setting up a successful home embroidery business is to make it financially viable and profitable. Or you could just be looking to sew to take care of your personal and your family's needs. For all this, there are many home embroidery machines that the market has. Each comes with features to suit specialized needs.  Thus, this means that while you are looking to buy an embroidery machine, the kind of tasks that you will perform with it should be the starting point. This will help you select as to how specialized the machine you are looking to buy should be.
Ease the sewing tasks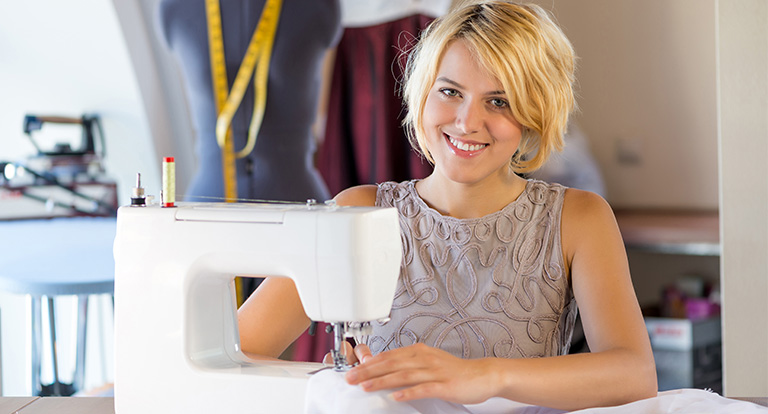 You need to purchase a machine that can take care of a number of tasks apart from regular embroidery, such as quilting and sewing. It should also make those repetitious sewing as well as embroidery tasks easy for you. Many embroidery machines can carry out such repetitious and time-consuming tasks on their own. This will boost your productivity and increase the number of products that can be produced. For those who are running a home-based business, this will be the much-needed efficiency and income boost.
The importance of computer technology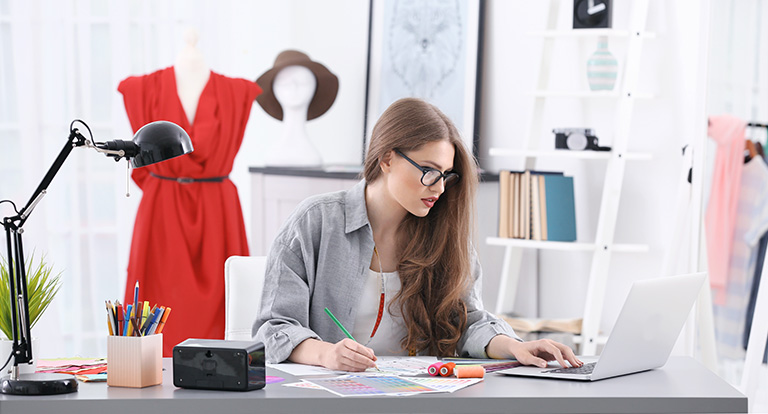 If your primary requirement involves high-quality embroidery designs, then you may be better off purchasing a computer-aided machine. As the name suggests, such machines, through technology, can produce even the most intricate of designs with greater precision and ease. The only downside that comes with such machines is that they are considerable more expensive than models without computerized capabilities. However, that is not something that should be your primary concern, for these machines give you value for every cent that you spend on them. The elegant designs that these machines create are unmatched by any other type of machine.
With computerized machines, you can either use the designs that came pre-installed in the machine, or add your own via a computer interface or USB connection. More sophisticated designs also let you edit the designs via an LED screen, rotate, add elements and do a lot more with them.
Your Immediate and Future Needs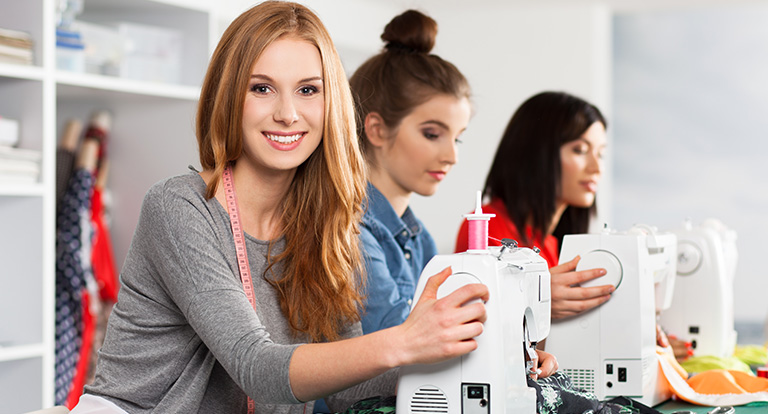 With all that information, one thing is for sure- the first step in choosing a home embroidery machine should be deciding on what your immediate and future needs are in terms of embroidery and sewing. There is no limit to the number and variety of features that you will find, and buying a machine that has too many features, or lacks a few essential ones will not be the best way to spend your money.
As you set out to look at home embroidery machines, research thoroughly to know what you are getting. Visit your local sewing shops, check out online and visit retail stores to know what the market has, what the particular prices of models are and overall, what your money can buy. With all of this, you are sure to get the best home embroidery machine for all your needs.