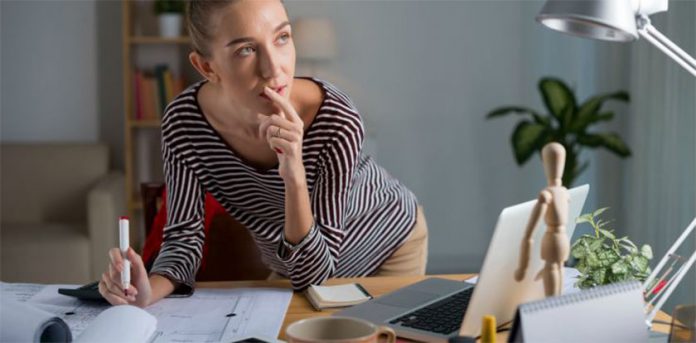 Sewing is indeed a fun task to do. It is great that you are interested in learning sewing. It is creative, fun and keeps you indulged. It is something you just can't hate or get tired off. Buying a sewing machine is the major task to do before you actually start sewing. It is necessary that the sewing machine should be bought with great care. Here are seven things you need to consider when you are buying a sewing machine.
Shops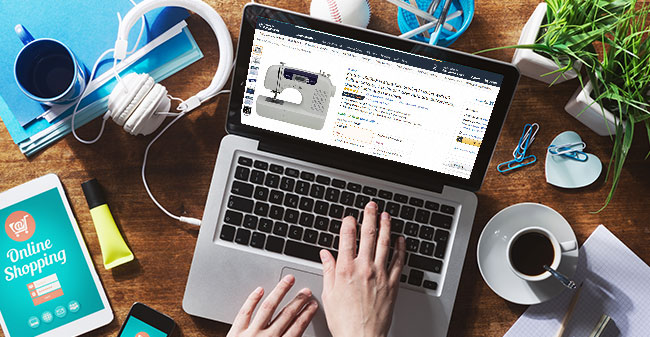 Local shops is the best place from where you can start looking for sewing machines. The best thing about looking for machines on shop is that they will assist you in finding the best sewing machine according to your requirements. You need to look for such shops as well. You must also look whether the shop sells other accessories or not? If they do, they are a good company. You need to look for the best shop. Obviously you just can't buy books from a flower shop.
Assistants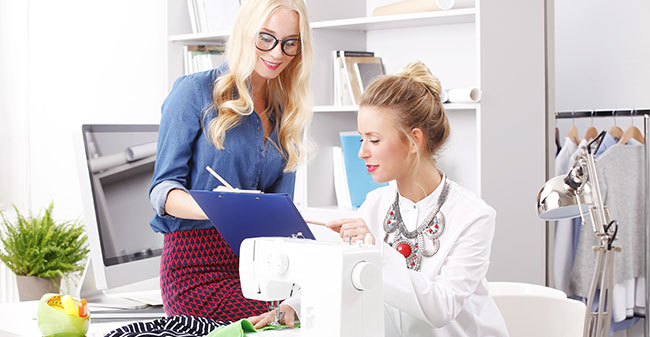 Assistants are the one who will help you get the right sewing machine as per your needs. They must have a welcoming personality and you should feel comfortable when you are talking to them. If the assistant is not friendly, you can't be comfortable with him. Good assistants sit down with you and talks to you in a nice and friendly environment. On the other hand, poor assistants are guarded and don't allow you to touch you anything.
Enthusiastic and Prosperous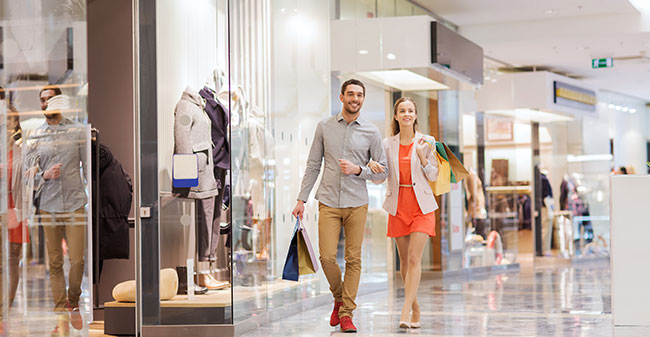 Good shops are attractive and catchy. You will be able to see interesting gadgets and amazing accessories as soon as you will enter the shop. They will have a wide range of all the accessories so that you can choose the best one. It is the symbol of good and prosperous business. They have all the knowledge that you need. You will be able to get all the necessary information and answers related to sewing and machines for now and for future as well.
Budget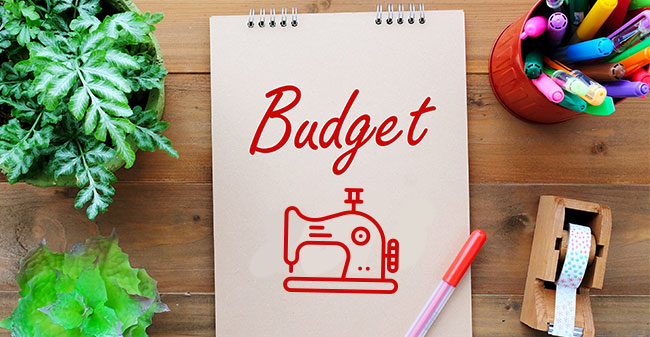 One of the biggest factors to consider is the budget. We need to decide a budget and stick to it. You must work out a budget before you buy new machine. It will obviously be a large investment for many of us and mostly it is a once in lifetime investment. So, you need to decide a sewing machine that is according to your needs and comes in an affordable price. Don't buy substandard machines only to save a few dollars.
Suitability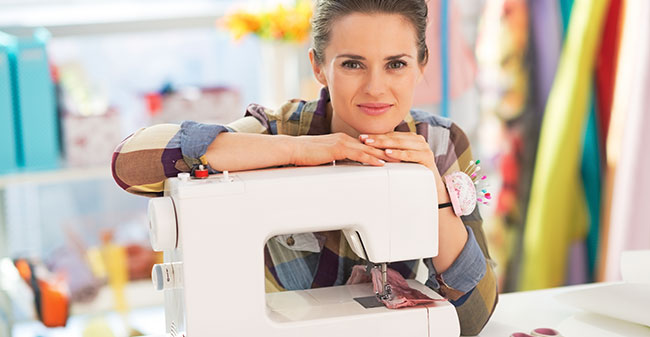 What your plans are? What you what to sew with machine and what are your expectations from your new sewing machine? There are different sorts of machine including ones with stretch stitches, fancy stitches or automated sewing. Which one you want to buy depends on what your requirements are. Fancy stitching will be lot of fun and excitement. Stretch stitches is all about sewing knit fabric and automated sewing saves a lot of your time. The shape of machine should also be noted. There should be sufficient light and big bed to make the sewing process easier. Foot pedal should also be comfortable to use and sewing machine should be light.
Quality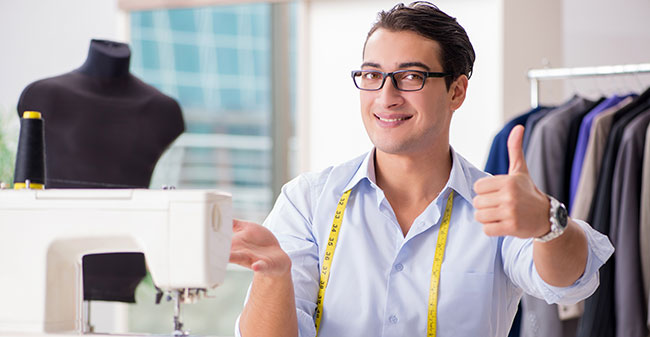 Don't compromise on quality at any cost. Look for the good and reputable brands. Quality ensures long life of sewing machine. None of us would like to spend on a new sewing machine each year. Machine you buy should be easy to use, must not produce any noise and should be free from vibrations. There must be items to take care of machine as well such as brush for keep it clean. You must also ask for a demo and should also try it once before starting.
Warranty, Manual and Servicing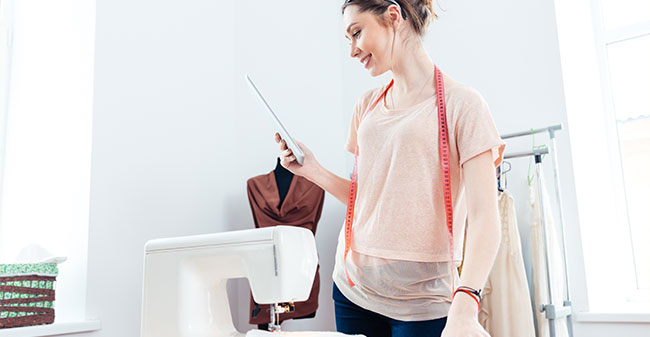 Manual is one of the most necessary things that should be present. No need to purchase sewing machine without a manual. Guide becomes very handy when you are stuck in some problem. Good brands also offer guarantee. Cheaper machine have no or very short warranty. Don't buy poor machines to save some money. Must not get attracted by the low pricing. Remember the rule, you only get what you pay for. Money buys quality.
If you follow the above mentioned rules when buying a new sewing machine, you are surely going to get best machine for yourself. I have followed these rules and it has worked for me. It will ensure that your machine will last for the years to come.
Share these important tips with your friends and family and help them buy a new sewing machine. We care for you and that's why we have shared this information with you. Share it with the one you care for.