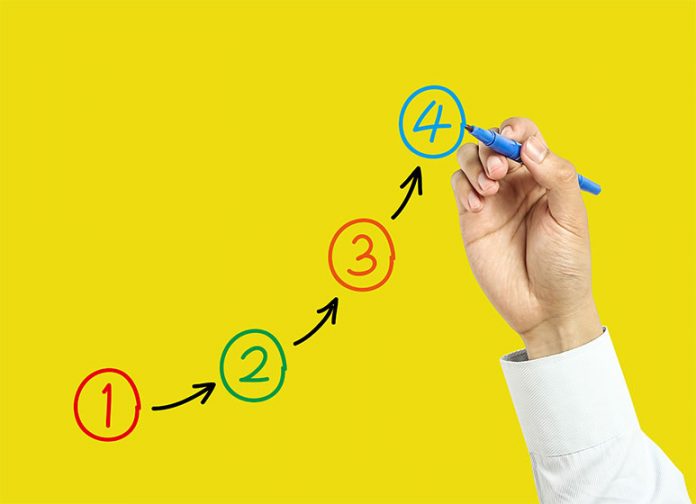 It feels great to tell people what sewing machine you are using and how great it is for the people. But, just because the machine is perfect for you, doesn't means that it will be good for others. Before you start looking for the machines, you need to ask yourself a few question. Below mentioned are the 4 major questions you should be asking to yourself while buying new sewing machine.
What do I want to sew?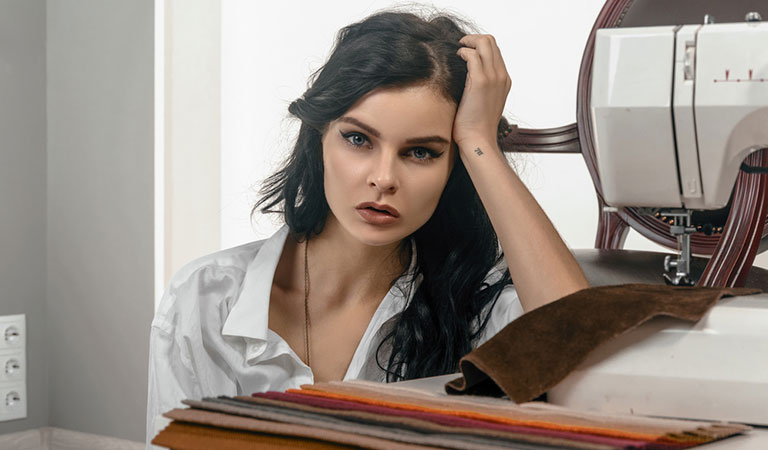 There is a huge range of sewing machine in the market these days. Different machines are designed for different sewing purposes. First of all you need to know what you are going to sew. How are you going to make use of the sewing machine? If you are thinking of doing some general sewing occasionally, there is no need of spending many dollars on a fancy sewing machine. On the other hand, if you are thinking of making fancy clothes, cushion covers, pillow covers and skirts, you will be disappointed with a basic machine. Keeping it simple you must get a machine that will fulfill your needs. Invest in something quality and make sure it serves the purpose.
How often will I sew?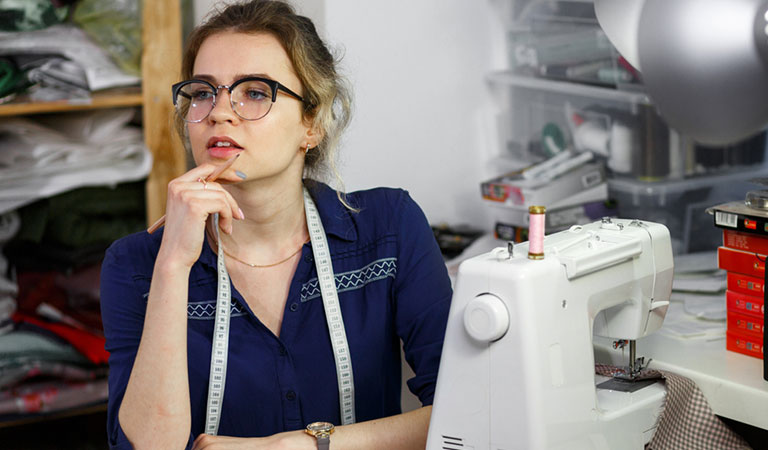 If you are only interested in learning sewing and don't know whether you will continue it or not, you may probably start looking to borrow a machine from your friends or family for few days. If it isn't available with them, consider buying a used sewing machine at lesser rates. If you have made your mind that you will stay in touch with this hobby, you can buy a simple machine that you can use easily on the day you want to. Finally, if you want to spend a major part of your time sewing, you will need a reliable and strong machine. It should be easy to use and handle.
What features do I need?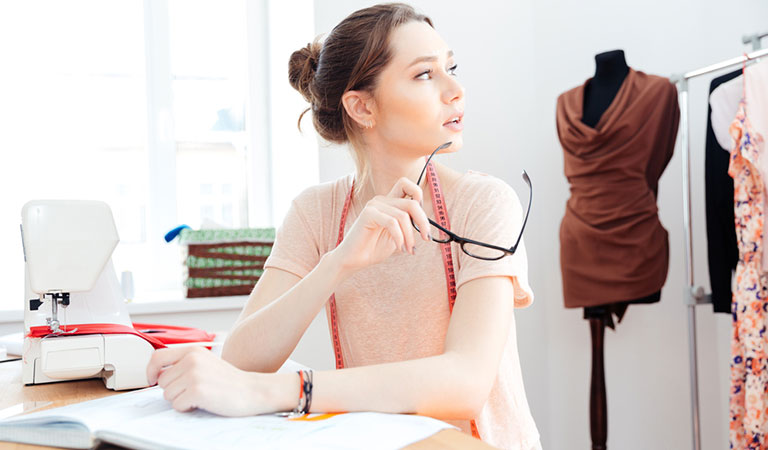 Knowing what features you like and what features will work for you is necessary. When you are fully aware of the features you want, it will surely narrow down the number of machines. You will simply say goodbye to the machine not having such features. Similarly, you will be attracted towards the machine that comes with all the features are need. When you will find such machine, you will surely shortlist it for more consideration.
How much am I willing to spend?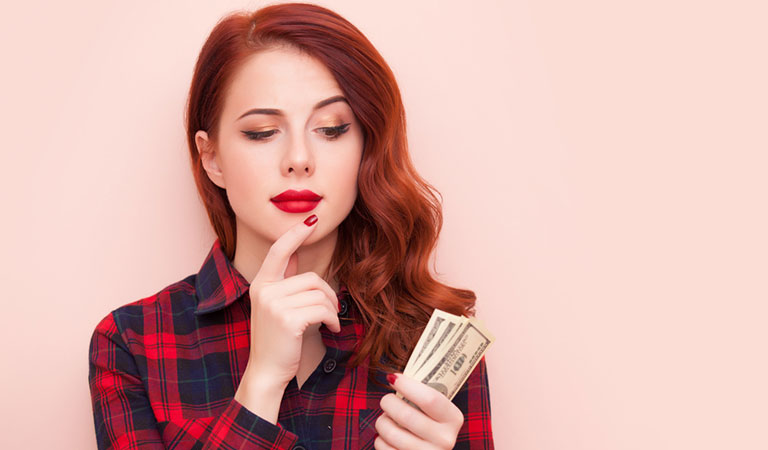 It is the most important question and this factor plays a huge role in determining what machine you are going to buy. The price factor will further narrow down your choices and finally you will be able to find the most suitable machine for yourself. Explore well before you finally purchase a machine. There are number of brands and all of them have a different price tag. Look for the brand that offers most affordable price for your machine. At the same time, don't ever compromise on quality.
Now when you know the answers to all these four questions, all you need to do is a bit of research. Take some time and look for sewing machines on internet. Look at the reviews. It will help you know what people have to say about your machine. Don't only stay till the website. Ask your friends and family if they have bought any machine from the brand you want to buy. Talk to the assistants and ask them to help you find the best one. Apart from that, you will be able to find hundreds of people on social networks who are ready to share their experiences with you. Talk to them. Listen to different people. It will help you in better understanding of different machines. May be they help you get in contact with some reputable dealer in your area.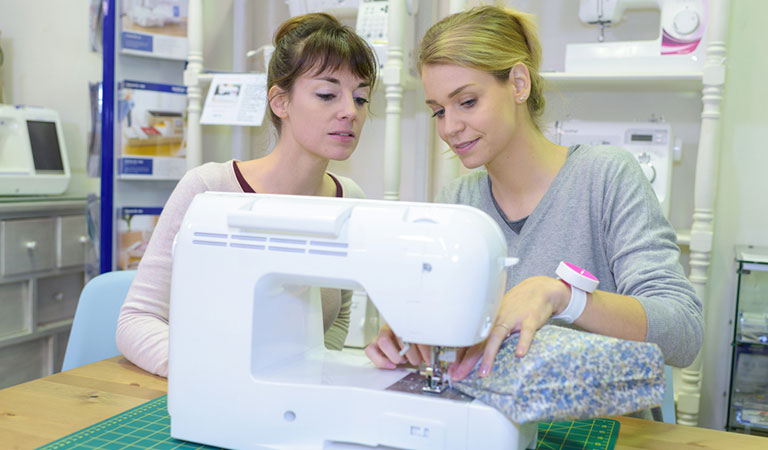 Whether you are buying a new machine or a second hand, always ask the dealer to let you try the machine once. It is very much important as it will let you know how you feel using that machine. If you aren't comfortable with it or it produces some noise or so, no need to go with it. Each and everything should be perfect. It should be easy to use and there should be no noise at all. The good brands and shops will be very happy to let you try the machine. They will also give you a demo. Some of the shops may offer free lessons if you buy machine from them.
So finally, when you are about to make a purchase, keep these things in mind. Take some time, revise your requirements, do some research and don't forget to try the machine. Doing all these things will give you the peace of mind that you have bought the best machine as per your needs and budget.