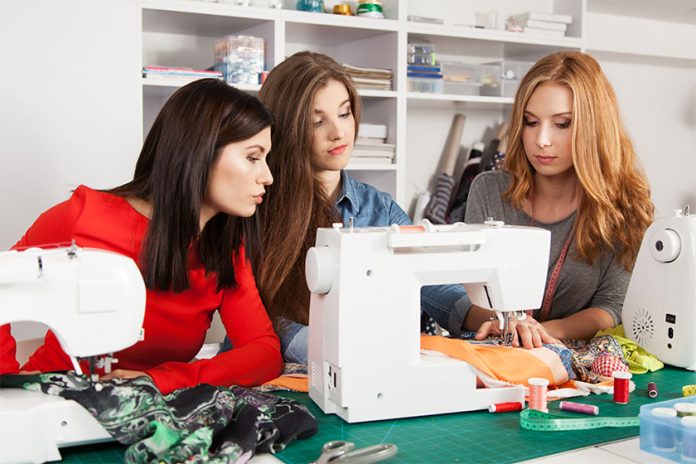 If you have recently purchased an embroidery machine or are planning to buy one, you might already be thinking about the amazing designs that you will be able to make with it. These embroidery machines generally have a number of designs already available in them. But over time, you will require more designs and will start searching for new designs. For doing so, you need to know the process of getting new designs, the format of embroidery data that is compatible with your machine, how to get the designs on your computer and then transfer the same into the embroidery machine. This article will provide you with detailed explanation about embroidery designs and how you can get them in your machine.
Where to get Embroidery Designs?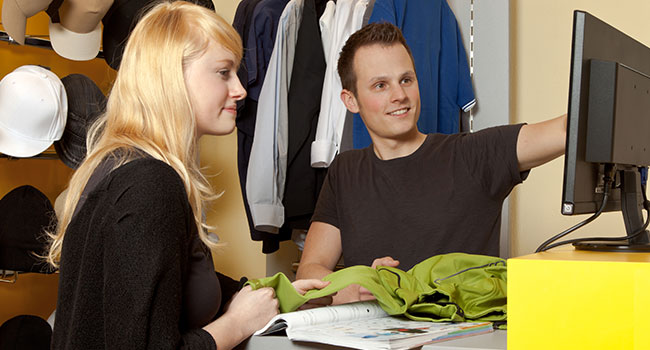 The best place to begin your search for embroidery designs is to check with your local sewing and embroidery machine dealers. There is a major possibility that they will have many designs in CDs or memory cards. However, they generally don't have a wide and impressive collection of designs. However, make sure that you do check with them as they might have what you've been looking for.
The most common way to search for new embroidery designs is the internet. You can order these designs on CDs and in memory cards as well. However, people generally prefer downloading them on their computer. On the internet, you'll be able to find a full gamut of designs in a variety of themes and styles.
Many designers also offer free samples which you can try before buying. It is recommended that you should first check the sample before purchasing a design. And also, it is also very common to find the type of design that you've been looking for in these free samples.
If you'll buy an embroidery design memory card, you simply need to insert these cards in the memory slot of your machine. The ones that come in CDs can be easily copied on your system. If you want to download the designs from the internet, simply click on the download link provided by the designer. Many designers also send the designs through email.
Choose Embroidery Design Files Compatible with Your Machine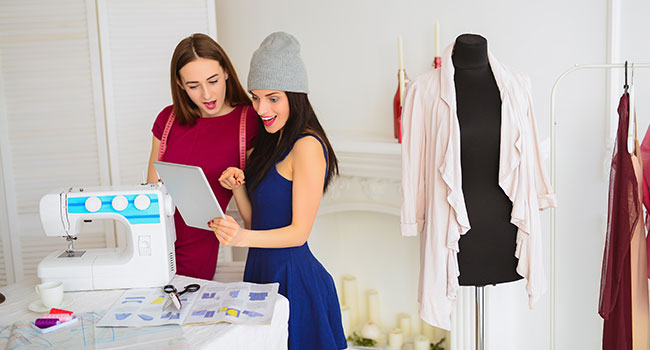 Embroidery design files come in a variety of formats. Every embroidery machine can only read certain file formats. A files ''file extension'' tells you the format of that file. File extension are the characters that follow after period in the file name. For instance, the Brother SE400 embroidery machine can only read .pes format files. It is very important to make sure that your machine is compatible with the extension of the design file, or else, you will not be able to use that particular design file.
Common Embroidery Data File Types and Machine Brands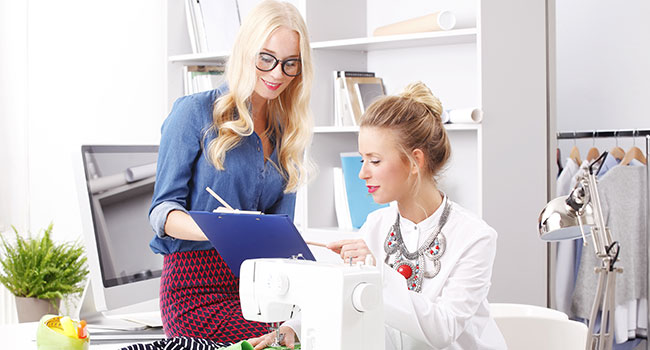 We've compiled a list of some brands of embroidery machines and the file formats that they can read.
.art – Bernina
.xxx – Singer
.dst – Tajima
.exp – Melco, Bernina
.jef – Janome
.sew – Janome
.pes – Baby Lock, Bernina, Brother
.psc – Baby Lock, Bernina, Brother
.shv – Viking Husqvarna
.vip – Viking Husqvarna
.hus – Viking Husqvarna
.vp3 – Pfaff
.pcs – Pfaff
Here you'll see that some brands are repeated multiple times. This is because, different formats are used by different models. For example, commercial machines make use of a different format and home machines use another. You can know the formats that your machine is compatible with by going through the instructions manual of your machine.
Most of the design websites provide designs in a variety of formats to ensure that they are compatible with different machines. They might allow you to choose the file format yourself or will tell the format to you. It is generally better to download the format that your machine is compatible with rather than downloading a different format and then converting it. Converting not just increases the total time you need to get the designs on your machine but also opens up more gates for things to go wrong.
.ZIP Files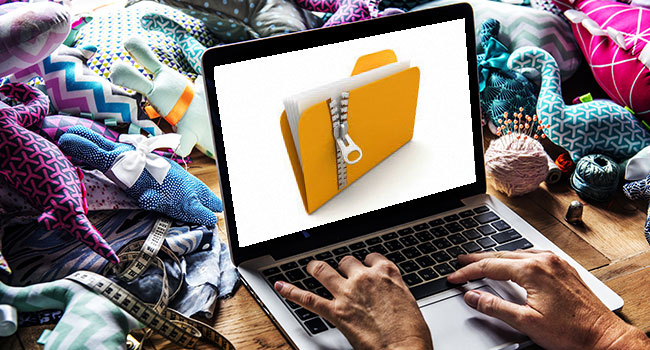 A lot of times embroidery design files come in a ''.zip file''. These files can contain a number of designs. For unzipping these files simply double click them and the file will be unzipped. After unzipping, you will see that it contains a folder with all the designs in it.
Transferring the Designs to the Embroidery Machine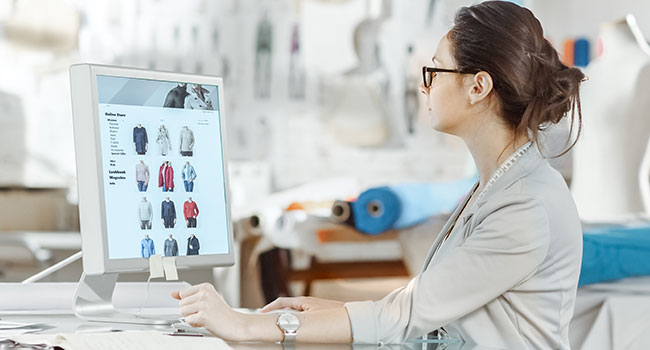 Different types of embroidery machines have different methods for the transfer and download of design files. You can go through the manual that came with your machine to know how to transfer the designs to your machine.
We hope that you found this guide very useful and now you'll be able to find embroidery designs yourself with utmost ease. Please use the comment section available below in case of any queries.