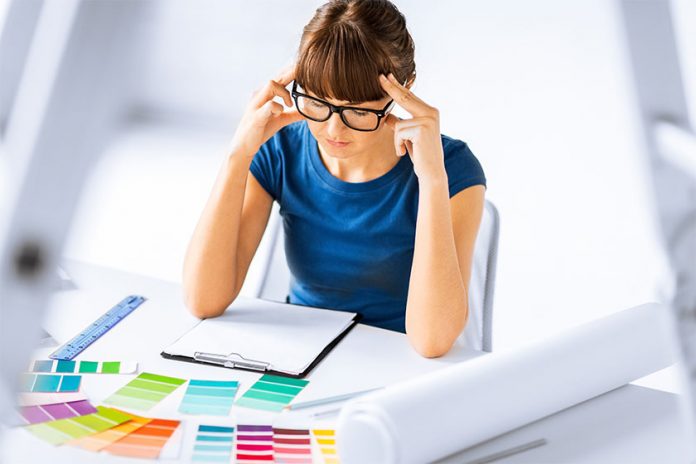 Whether it is a fairly new idea, or you have been dreaming about it for many years, opening your own embroidery business can be extremely empowering and life-changing. Chances are you already have some experience in embroidery, this may be a recent experience, or perhaps you have worked in the business in the past and changed paths for some reason. If you have the right mindset, starting your own business can be positive for you personally as far as confidence and can have a great benefit on your financial situation. You may have already gathered some information to get you started, but we have assembled some solid ideas on starting an embroidery business in this article and hope you will find them useful.
What is Embroidery Business?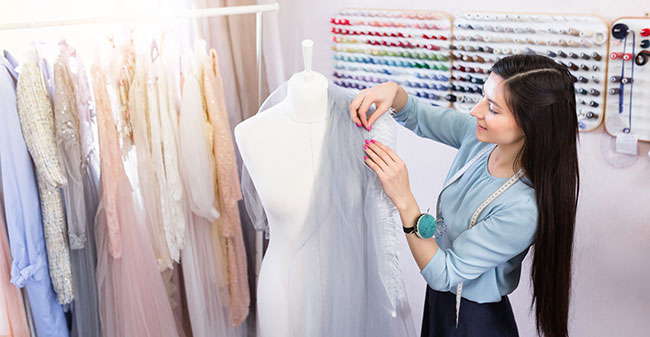 An embroidery business can be run from home or it could be commercial and run from small premises.  A number of different routes can be taken, from digital to non-digital embroidery, and work could involve anything from personalizing merchandise to working on school garments or sportswear, such as a cap or running shirt. If running your business from home you will more than likely be working alone, but if you choose more extensive work then you may have a business space and small team working alongside you.
Why Start an Embroidery Business?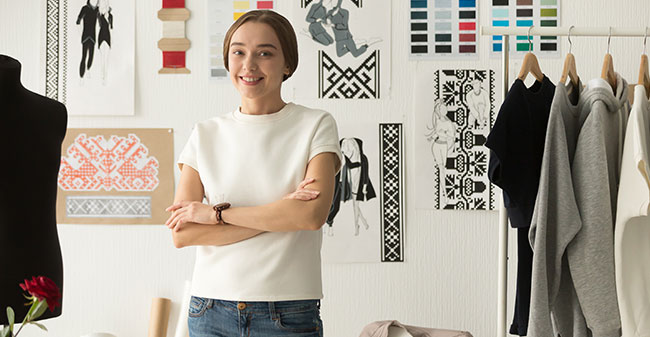 Everybody has their own reasoning behind the choices they make, especially when it comes to careers and businesses. However, there are some common reasons that drive people to start their own embroidery business. You may have worked tirelessly in the industry as an employee for many years and feel as though it would be more rewarding to go it alone, you may feel like now is your time and you are armed with enough knowledge. You may feel as though your creative side is caged working under somebody else's control and you want to set your ideas free and make your own design choices and work on something you are passionate about.  Home life may make working certain hours impossible, so some choose to set up their own business to have more control over their working hours and patterns. Whatever your reasoning, if you have the drive you can make things work for you.
How Can I Start an Embroidery Business?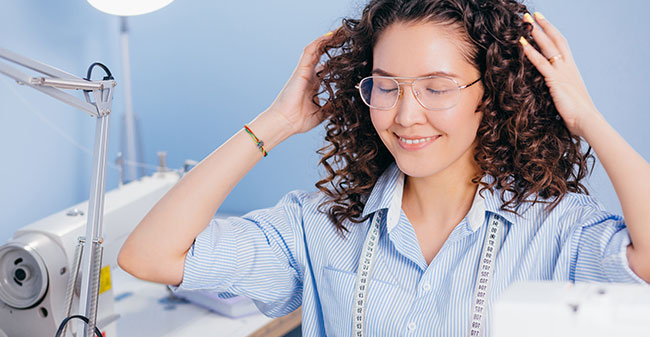 One of the most important things to think about before starting your own embroidery business is whether or not you have the right drive and attitude in order to succeed. If you are reading this article then it is more than likely that you have your heart set on this and know that you want to make it work. You will need to bear in mind the financial factor, there will need to be some initial monetary outlay in order to purchase a machine and software in order to carry out your work. Decisions will need to be made on whether you work from home alone or whether you would like to go down the route of employing a small team to work alongside you.
1. Machine Embroidery Business – What to Keep in Mind Before Starting?
Write out business and marketing plans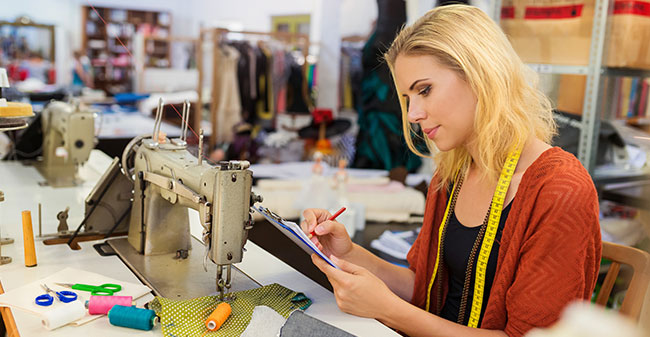 As with any business, in order to succeed you will need to compile a well thought out business plan. This will involve thinking of things such as your company name, financial points such as initial financial outlay and projected profit figures. Think carefully about where you want to see yourself and your business at different points in time and how you are going to market your business in order to reach your commercial goals.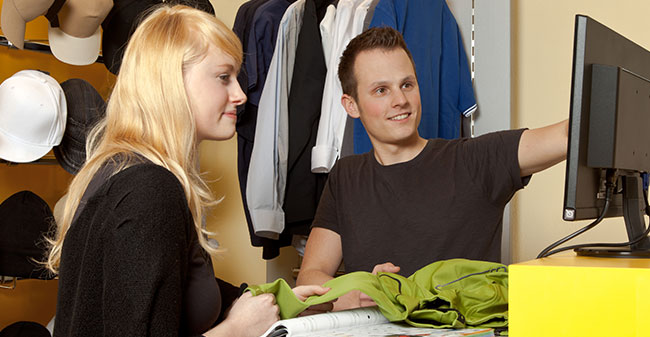 As mentioned earlier, there are a number of different routes that you could go down with regards to the products and services that you offer as a commercial embroidery business. Some choose to offer personalized products to individuals, maybe embroidered clothing for charity events, weddings or parties. It could be that you want to target school wear and embroider patches onto school clothing or sports kits. Maybe you want to target the business market and offer embroidery to hotels for their linen or small business for logos on their workforce's uniform, anything from a cap to an apron. Whatever you choose, you need to find your target market and gear your advertising and services towards them.
Gather workforce to make all embroidered and printed goods
If you have decided to opt for a small business employing a team of workers then you will need to think carefully about how you are going to source your workforce. You may have been in the embroidery business for some time and in this case, you may well have colleagues that wish to join you in your new venture. If you have worked with people before then you should have a good idea about the quality of their work and reliability and this can be a great asset. If you are unable to source workers in this way then you may wish to consider advertising in order to find team members. Think carefully about how and where you will advertise and whether there will be any cost involved. It would be beneficial to interview any candidates and more importantly, you will want to see examples of their previous work to make a decision on whether you are happy with the level of skill they are able to offer. Think about what the workers specialize in, they may be great at cap embroidery or have previous experience in the linen embroidery area.
Gather necessary skills and equipment to run an embroidery business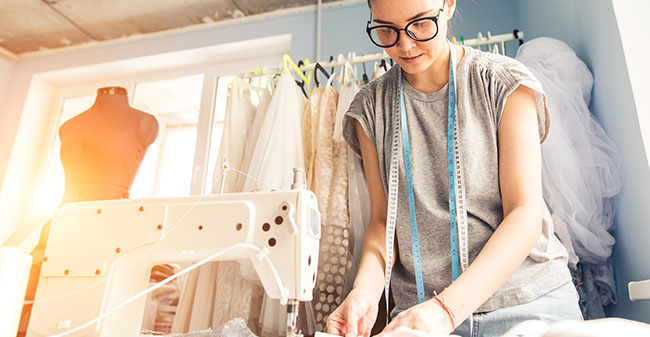 When we talk about the necessary skills in order to run an embroidery business, this relates to embroidery skills as well as other essential skills required in order to run a business. If you are gathering a team or workers it may be that you are leaving the actual embroidery skills to them in which case choose your workers carefully and ensure they are highly skilled in this area. This will then leave the business skills up to you. You will need to be confident in management in order to organize your team and make sure they are working efficiently. Confidence is key when trying to market your business and gather new clients, and of course, you should also be proficient in basic financial skills in order to make sure you have control of the money aspect which is hugely important to ensure the success of your business. Beyond these skills, it is essential that you possess the relevant equipment in order to physically produce your goods. Your essential kit will be a reliable commercial embroidery machine or machines and the correct software for the goods you wish to offer.
Find the Best Embroidery Machines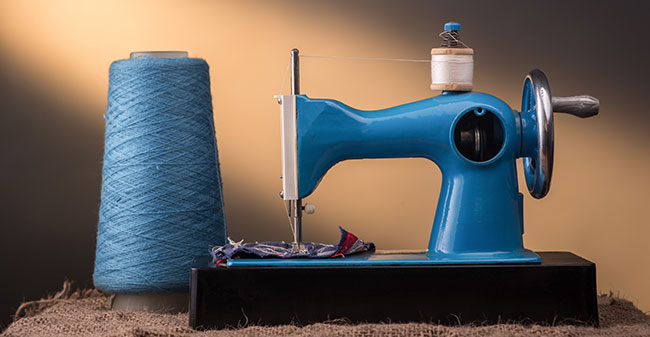 As with most things in life, money more than often guides us to the choices we make. Your machine choice will be the heart and soul of your business and you should choose the best commercial embroidery machine considering some important factors. Most people choose to purchase their own machine due to its importance in the business, however, it is possible to rent your machine if this is a better financial option for you. It is absolutely imperative that you carry out vast research into the best machine for your work, choosing a poor-quality machine which constantly lets you down and is in need of repair frequently can see you throwing away much of your intended profit. Take time to read reviews and gather the opinions of others in your field, it will soon become apparent as to which brands and machine models are the most reliable and best for your intended product range. As well as picking a reliable machine that you can afford, you will also need to consider which type of machine will be best for your business. If you will you be carrying out small individual work, a single header machine will be best. If you intend on carrying out multiple, more complicated orders then opt for multiple header machines or a single header that can be expanded upon. Another element which is often overlooked in the type of products that you will offer and the thickness of the material to be embroidered onto, there is a great difference in thickness of a bed sheet for example, as to that of a sports cap. If in doubt contact the supplier who will also be happy to discuss your requirements.
Visit your local government offices to know what licenses you need
Rules often differ from one area to another, but it is important that you officially register your business in the correct manner to make sure your work is carried out legally. It is always a good idea to contact your local authority to have a conversation regarding your intentions and to see what licenses you may need to arrange if any. Failure to comply with the local ruling can create a headache in the future.
2. Home-Based Embroidery Business – What to Keep in Mind Before Starting?
Decide how much you spend
Running your business from home gives you control over how much you choose to spend on your machinery, materials, software, or any training you feel you may require. If money gets tight then having sight of everything should ensure you can manage the situation effectively. You will be very close to your work and best placed to decide on what money needs spending where and on what in order to help you reach your sale goals.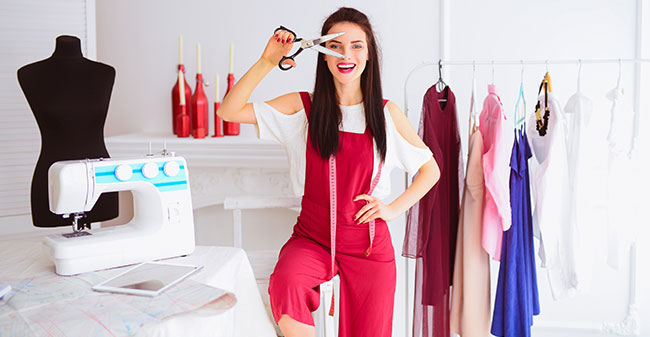 If you have struggled with standard work hours in the past, maybe due to having children or other pressures, then starting a home-based embroidery business could be a great option for you. You may be looking to initially start off small and just carry out small orders in your free time for people you know, this can be a good start. Working from home can also enable full-time working, part-time working or even just working on between the school run for a few hours, it really is whatever suits you and your lifestyle. As with anything, the more hours you put in the greater the financial benefits will tend to be.
Aside from having the freedom to decide your work hours and the money you spend, you will also have control over setting the prices for the products you have for sale. The choice is yours, but a good piece of advice is to remember that you are a sole trader, and your most positive asset is your low overheads and ability to offer a lower price than large commercial companies. What you are offering for sale though may be extremely intricate, or a one-off, in which case consider price as such. You may not be offering bulk orders but instead, one-off pieces using the expensive material or designs involving detailed set-up. At the end of the day, you know the work that has to go in and the costings involved, so ensure you use your knowledge to aim your price in the right direction.
You can expand your business and hire assistants or keep it small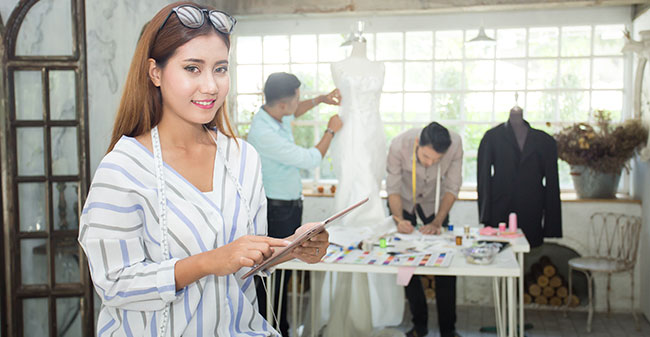 Starting out, you may only ever envisage yourself working alone and offering for sale a small amount or small range of goods. However, dreams grow and you may reach new heights that you never thought imaginable. Some cope and carry on as an individual, but some see the benefits of expanding their business. If you wish to focus on certain elements that you excel in, you could consider hiring an assistant for other tasks that you are happy to delegate. You know your own limits, listen to your head and if you see yourself struggling, the consider what impact this could have on the business and where it would be best to hire some help.
Find a Good Embroidery Machine & Necessary Materials for Small Business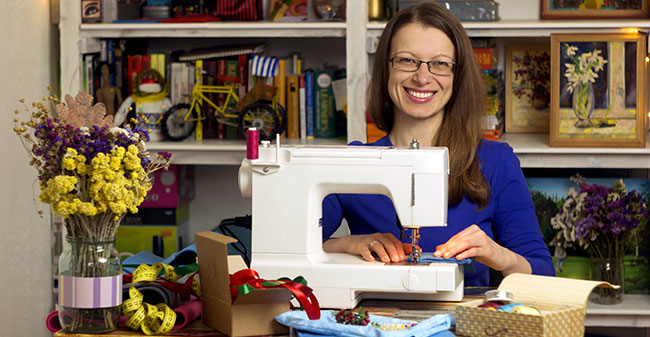 Unlike larger commercial embroidery companies, machine requirements for personal and small businesses will be different. You have to consider a few things to make the most of it. Firstly, consider your budget, you will want to buy the best machine you can for the best price. Your machine will be your most important asset, so be sure to research which brands are reliable and ask around to see who others may recommend. You should decide on a route to reach the target market; so at this point, ensure your machine choice is capable of carrying out the type of work you wish to focus on. Bear in mind other essential materials, the key to success will be both good quality thread and good quality backing material. Your products are your selling point, so be sure to source the perfect products for you to embroider. Talk to suppliers and get samples sent out, which could be a sports cap, towel, or array of t-shirts. If they want you to be successful, they will be sure to send a wide range of pieces to choose from.
Find Potential Customers & Plan for Marketing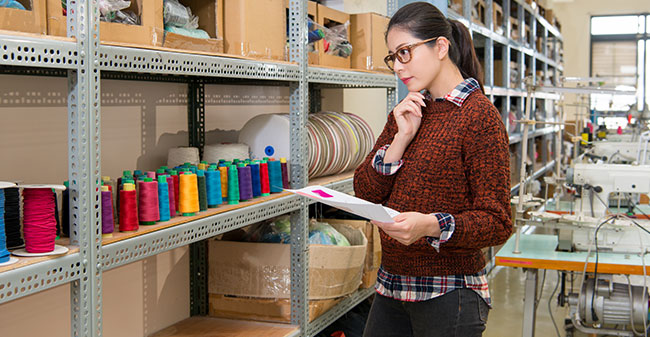 Quite often with home businesses or small businesses, word of mouth is key. Finding potential customers can start as simple as spreading the word of your new business to friends and family. If you have worked as an employee in the industry before then do get in touch with old colleagues and let them know about your new offering and what you have for sale. You will want to plan your marketing campaign, and for this size of business often social media or flyers are a great way to find success and target key marketing audiences.
Is Embroidery Business Profitable?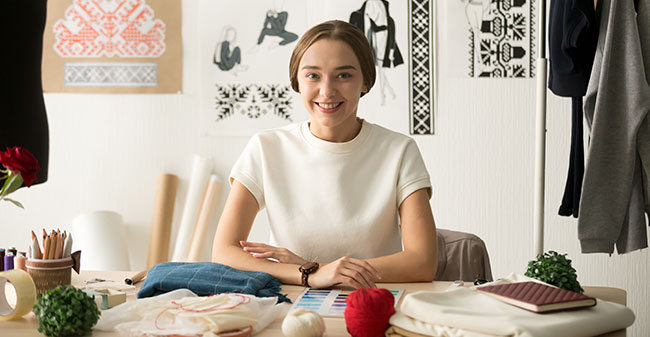 With the right knowledge of the market and the correct skills to carry out the physical work involved, then yes, an embroidery business can be extremely profitable. With advances in technology and the right software for the work you intend on carrying out there is definitely good opportunity to make things work to create a good income.
Conclusion
In short, if you have the drive and attitude to get started and the knowledge and passion to create a great product range then starting your own embroidery business really could be a viable option for you. Remember to plan out your path and be sure to make good choices as far as the best machine and target market. We hope that this article has armed you with all you need to embark on your journey to starting your own business in the ever growing and profitable embroidery industry.